Contributed by Maddie Scott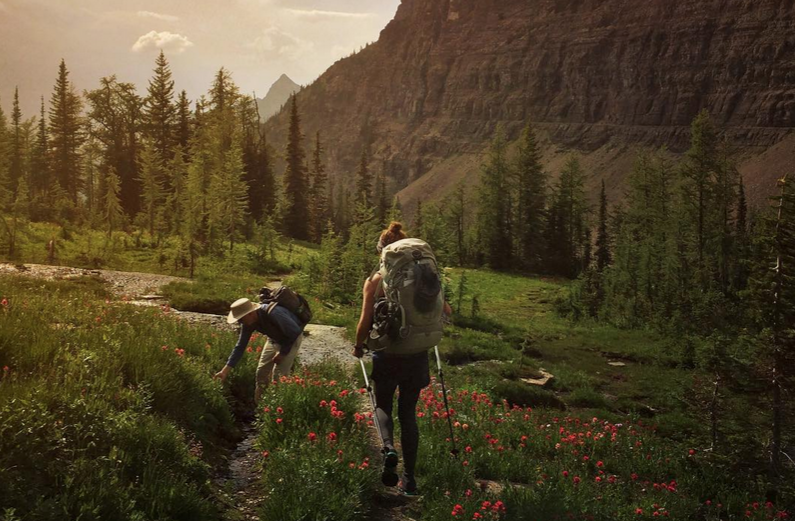 Productivity as a group project.
Our marketing team recently moved from multiple chat clients and email overload to a more collaborative method with Hipchat by Atlassian. There is now one place to share documents, have threaded conversations by project, provide feedback, and most importantly share your favorite dancing gifs.
We have an average sized team but we thought it was important to get it right as we continue to grow. Managing different personalities and preferences can be a full time job if you don't bring some order to the chaos. In the past, I put a higher priority on making the most of my time and there was less focus on how our team can become collectively productive.
We are happy to report that you can be a productive individual without sacrificing the greater good of the team. Successful teams are known to:
Identify what is going is going well and what to improve from the beginning
Establish a regular check-in to provide feedback about the new initiative
Don't over think it
While one person may be motivated by knocking things off a to-do list another team member thrives in a quiet surrounding to complete their tasks – both are valid requests. What is working for your team? What is holding you back? We'd love to know.
---