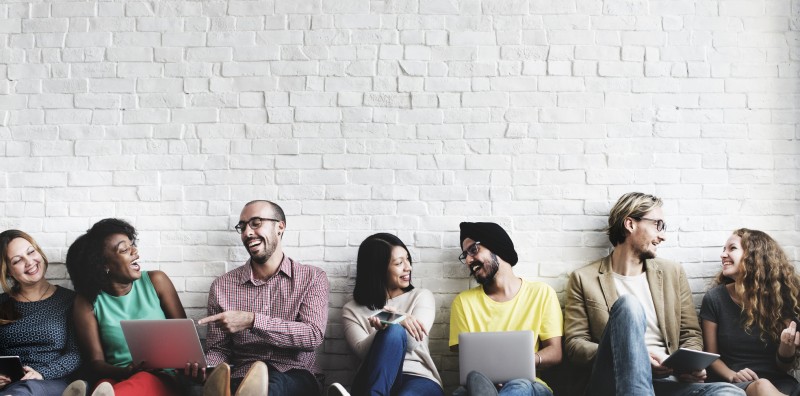 Our customers are the reason we work so hard on new product ideas and creative ways to tackle their most challenging problems. We are lucky to work with smart, innovative, and hard-working people from around the world. Most recently, we created a place for collaboration and knowledge sharing to exist in one place – the Decision Lens Community!
We've All Been There
It's 2 AM – you have a meeting tomorrow with all of your stakeholders for a portfolio decision with heavy impacts throughout the company. You lie awake thinking about how to judge your projects and can't sleep because you want to make sure things are done the right the first time. You know what I say to this?
First off, go to bed. You and I know both know that being a zombie the next day isn't going to do you any good.
Second, check out the Decision Lens Community. If you're thinking about it, others probably are too! Learn from your peers and share your knowledge.
Where Do I Start?
I think the best place to begin is by reading this informative Community overview post. Here you'll find answers to some of your most burning questions.
What can I do in the Community? Who is it for? When will we discover life on other planets?
Ok, so that last one is definitely not answered, but you will find lots of useful information to help you get started.
Put Me in Coach!
Well get out there! This Community is all about you. Start posting, asking questions, sharing all of the valuable skills you've learned along the way. We all want to maximize our portfolio skills and it starts here.
Invite your coworkers, friends, and anyone else you think has something to add to the conversation. Let's keep it helpful, educational, and interesting. We can't wait to see you there.